Archive
V4 at SEFF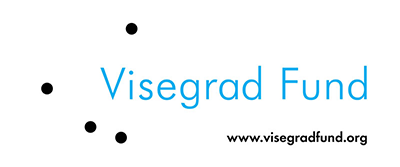 Szczecin European Film Festival is a unique project that crosses the boarders of the film genre, presenting what is new and worth seeing in European film (mostly documentary and experimental). SEFF is every year's movie feast that lasts one week: the European Competition for documentaries and numerous other events: retrospectives, movie premieres, meetings with filmmakers, borderland problems discussions, and Eastern-Western cultural meetings.
The project is co-financed by the International Visegrad Found.

V4 Partners
Association of Slovak Film Clubs (ASFK)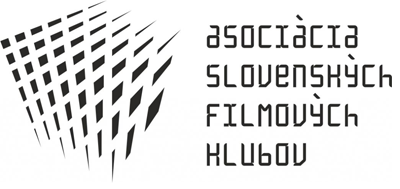 Association of Slovak Film Clubs (ASFK) is a civic association established in 1993. It is the biggest artfilm distributor in Slovak cinema theatres. It registers 47 film clubs in 2014. Its main focus is on promotion of European art films, it focuses on wider presentation of Slovak, Czech, Polish and Hungarian cinema and is the only distributor of outstanding works and archive films from the golden fund of the world´s cinema. The two main events ASFK organizes is the IFF FEBIOFEST (22nd edition, March 2015) and PROJEKT 100 (20th edition Sept. – Dec. 2014). Among other film releated activities ASFK runs educative projects Nové kino (New cinema) dedicated to programmers and managers of cinemas, Filmy pre školy (Films for schools) and Filmovy kabinet deťom (Film cabinet for kids). (the text hasn´t been proofred)


INSTITUTE OF DOCUMENTARY FILM (IDF)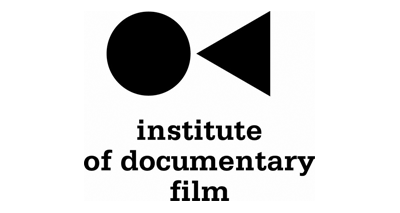 Founded in 2001, INSTITUTE OF DOCUMENTARY FILM (IDF) is a non-profit training and networking centre based in Prague Czech Republic. We support Central and Eastern European creative documentary films, strong character-driven projects afflicting international audiences. With our activities, we delve into all stages of filmmaking - development (Ex Oriente Film), funding, production, post-production (East European Forum, East Doc Platform), cross-platform projects (Doc Tank), distribution and festival service (East Silver Market, East Silver Caravan). Over 180 films have been developed, produced and successfully completed within our activities. Moreover, almost 1000 titles have been distributed and awarded at major international film festivals.
KINEČKO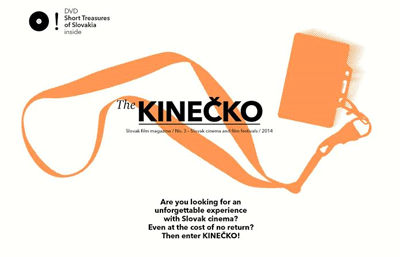 KINEČKO is a film magazine that represents a platform for international, but mainly Slovak professional public and art-oriented readers. KINEČKO reflects cinema in the context of contemporary culture, and present to the public a profound analysis of filmmaking. Its purpose is to serve as a source of information and a platform for unofficial, yet well-founded debate between contemporary filmmakers and film critics, and for the presentation of film and film criticism abroad. It contains interviews and film reviews, as well as space for interviews with documentary filmmakers, dialogues between directors and producers, students and pedagogues, etc. Another contribution of KINEČKO is the fact that it releases DVDs with films that cannot be found in regular distribution. Every year 5 issues in slovak language and on issue in english language are published.